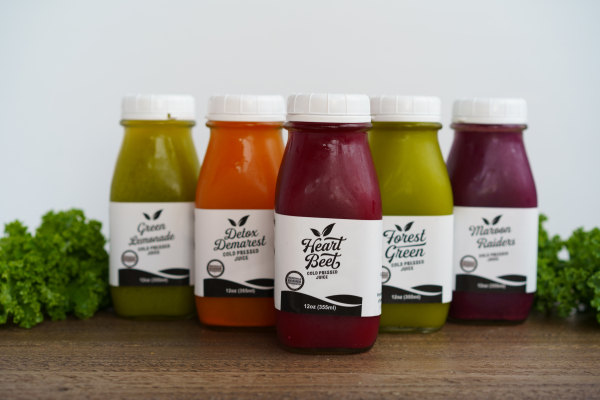 5 Benefits of Juicing
For centuries, humans have enjoyed fruit or vegetable juice as a delicious, light, and quick meal. But there's more to this refreshing treat than just a yummy snack. Juicing has many hidden benefits. Here are five of the most important.
A Filling Treat During Weight Loss
If you're struggling to lose a few extra pounds, a smart juicing plan can help you shed that weight in a delicious and filling way. Spinach, wheatgrass, mango, and other superfoods can be combined in a juice that makes a satisfying and filling meal. It's easier to enjoy on the go and much healthier than a greasy, fast-food breakfast sandwich. Try replacing just one meal per day with a vitamin-packed juice.
Certain juices may boost your immune system. One study showed that certain fruits and veggies used in juices can help your immune health, as shown here. The best foods for immune health are carrots, pineapples, citrus, and wheatgrass, according to Azumio.com.
Do you or someone you love suffer from high blood pressure? How about diabetes? Certain juices can help improve a variety of health problems with a power boost of vitamins like Vitamin A and Vitamin C, and minerals such as iron.
Hate broccoli? Loathe kiwi? Get the vitamins from fruits and vegetables you don't like to eat in a healthy juice instead. If you know some kids who turn up their noses at "healthy" food, give them a delicious, sweet juice that provides them with many nutrients they need. Try one with spinach, carrots, and ginger, but also add in watermelon and apple for a sweet, delicious treat for your kids. It's as easy as that!
Does this sound familiar? "I don't have enough time to make a healthy meal." Juice can help! Grab your favorite fruits and veggies and whip yourself up a delicious juice. It's quick and easy, especially for people on the run with busy jobs or families. Even better: can make big batches and save it for later — fresh juice retains its nutrients for up the 3 days in the fridge.